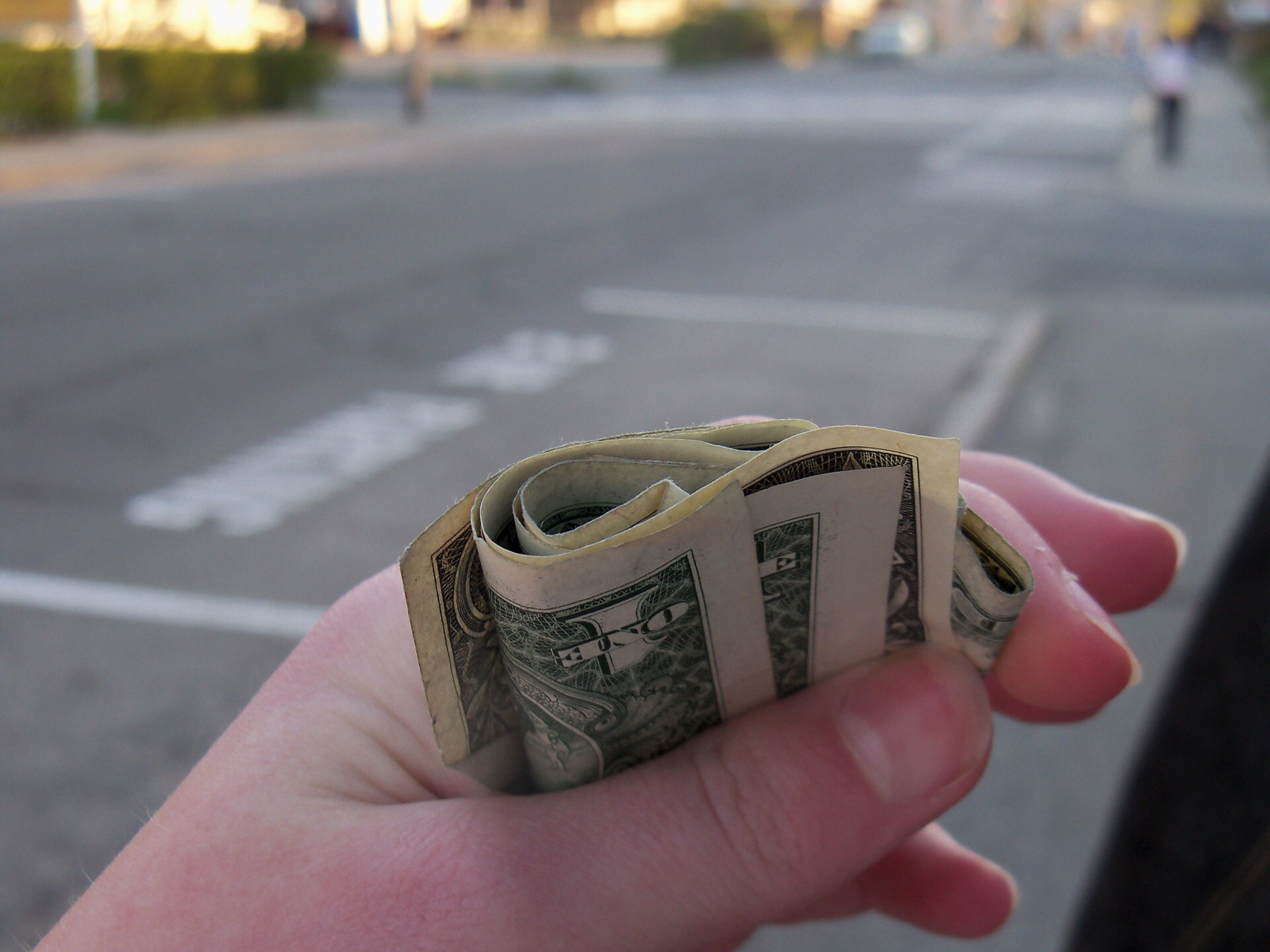 Car financing is almost always the part of the car-buying process that takes the longest--at least, inside of the dealership. It's time-consuming and frustrating, and too many drivers find them disappointed with financing rates that were a little higher than they expected.
And that can really throw a wrench into your plans for getting into a new Toyota or a newer pre-owned car.
But what if you could use smarter financing tools to see what you can afford before you even step foot into a showroom? In fact, what if you could walk confidently into the dealership knowing that you're already approved?
Well... you can, actually.
Balise Toyota of Warwick is constantly working to improve the ways we help local drivers secure their financing. We've already talked about the benefits of leasing with us, but we take it a step further.
Whether you're looking for a lease, an auto loan, custom financing options for an affordable used car, or an early lease trade-up, you can take advantage of our smarter, faster, more secure financing tools.
Not sure if you're ready to commit to financing just yet?
See why Balise financing is a best buy for drivers in the Warwick area from all walks of life.
Then, submit a finance app online, contact the team online, or visit us in person to see what we can do for you.