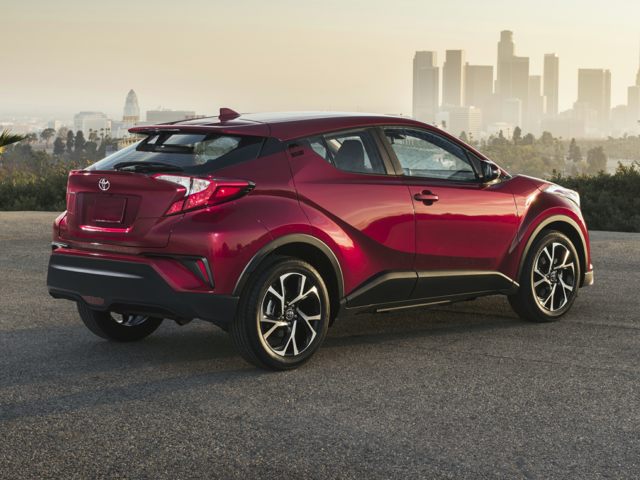 New or used? Lease or buy? Bargain basement or Certified Pre-Owned?
Whatever your budget, lifestyle, and personal style calls for when you head out to shop for a new or new-to-you vehicle, special offers and great deals at Balise Toyota of Warwick make it easy to save.
We're excited to be able to offer deals on new Toyota models like the Camry, Corolla, Highlander, Prius, and RAV4 to help you save with low financing rates and affordable monthly lease payments--as well as everyday low prices on used cars, trucks, and SUVs from today's best brands and exclusive featured pre-owned deals.
Shop happy and save!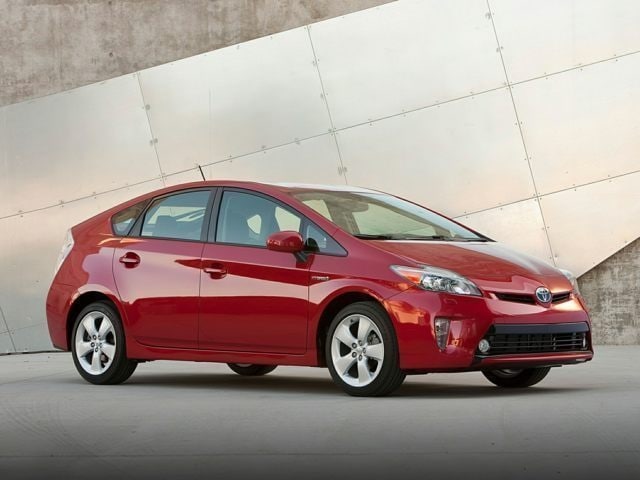 A few months back we took a look at Balise Toyota leasing benefits to see why a new-car lease could be a good idea for you. If it's a good fit, you can unlock incredible lease deals at our Warwick financing center and make it more affordable than ever.
But if you're ready to commit to the long haul, and buy a new Toyota truck, SUV, or car, learn about how you could save thousands of dollars on your purchase price or on your loan.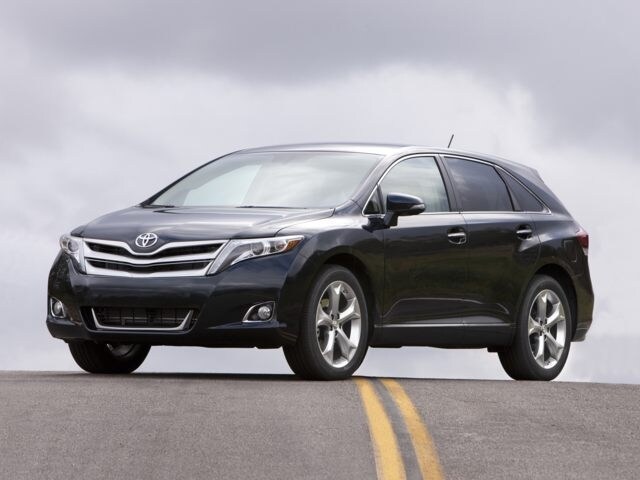 We know that all drivers shop differently, and if savings are your number-one priority--or you prefer to buy used for environmental reasons--you can still take advantage of exciting deals and special offers.
You know that it's smart to buy a used Toyota, but with so many great featured used vehicles and used-car deals at Balise Toyota of Warwick, it's just all-around smart to work with us.
Start shopping, and start saving.